Learn what the Young Living Foundation is up to!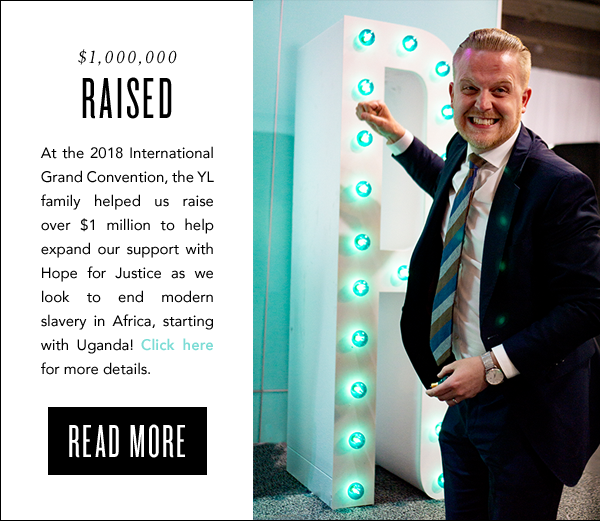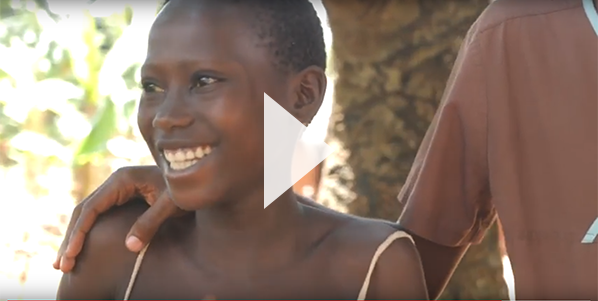 Round
Up

Did you know that you can easily save a child's life by rounding up your order to the nearest dollar each time you make a purchase from Young Living? Watch this video to learn more. You can also share the power of round up with your YL team by clicking here to download a slide.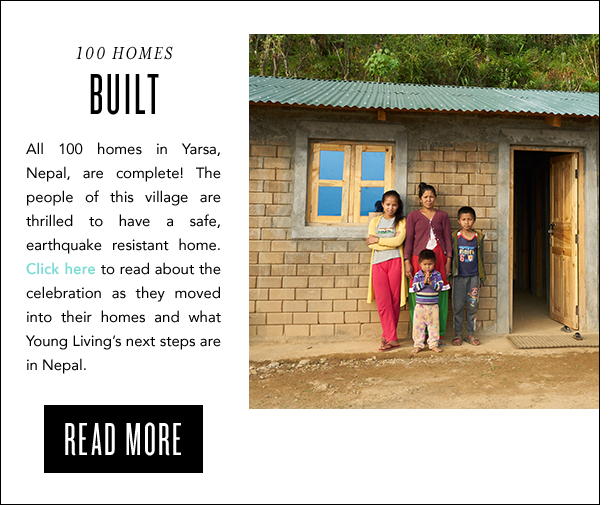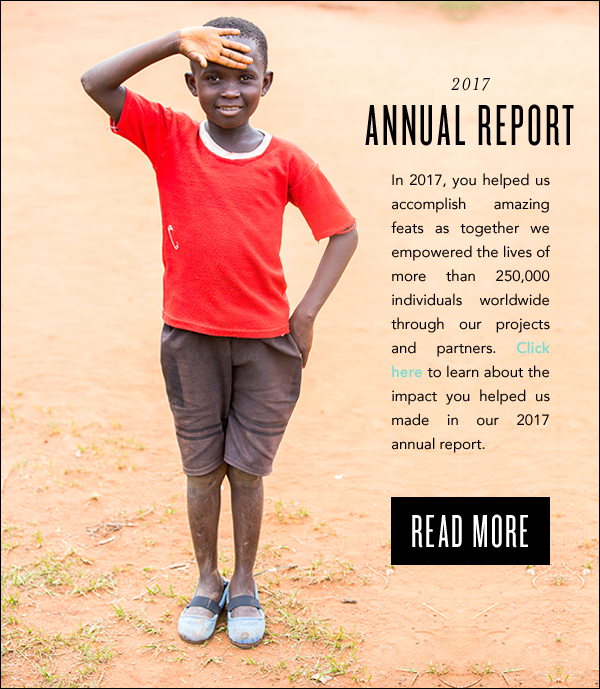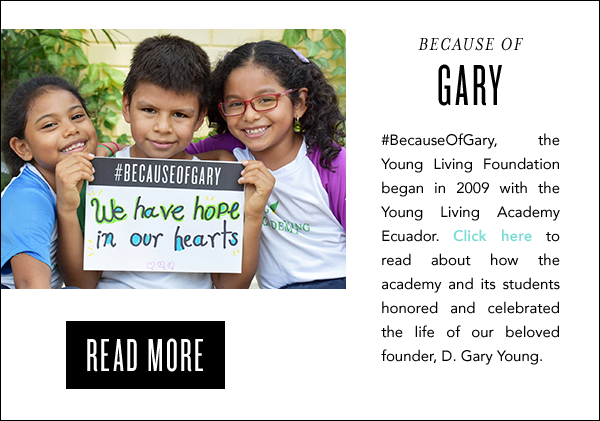 Email us at info@younglivingfoundation.org.
Don't miss out on anything Young Living! Subscribe Now!

To join Young Living for a 24% discount off of retail visit www.YoungLiving.Rocks.

*These statements have not been evaluated by the Food and Drug Administration. The product is not intended to diagnose, treat, cure, or prevent disease. Consult a physician before starting any weight-management or exercise program.