Ep12: Why Science Matters, Young LIving Podcast, Meet Mike Buch!
Ep12: Why Science Matters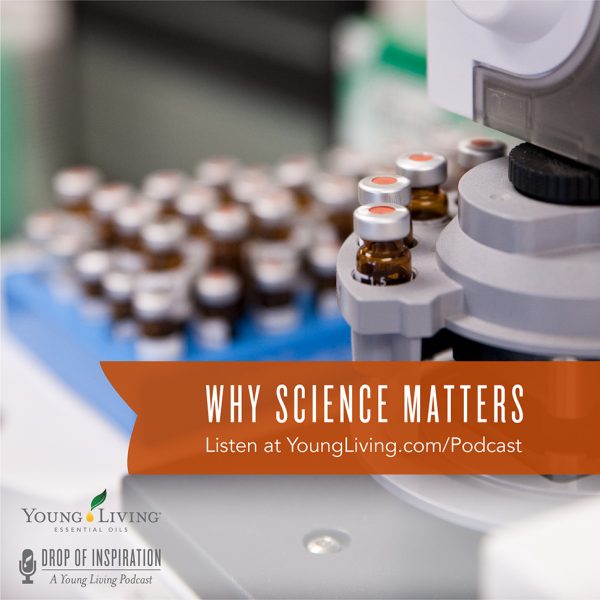 Download file | Play in new window | Duration: 30:48 | Size: 24.71M | Recorded on November 23, 2016


Dr. Mike Buch, Young Living's newly minted chief science officer, joins us on Drop of Inspiration to talk about what he knows best: science! In this episode, we'll be talking about his background, some of Young Living's research and testing processes, and a few questions that members have been asking. We're also getting some product tips from Young Living's training and education team—you don't want to miss it.
We'd love to get a review from you. Head over to your favorite podcast app and leave us a review.
Share this image on your social media pages to share the YL love.
Join Young Living and get 24% off all future purchases.
For more information, please sign up for my newsletter.
Or to get started today visit me Dixey #1375075 @ www.YoungLiving.Rocks.